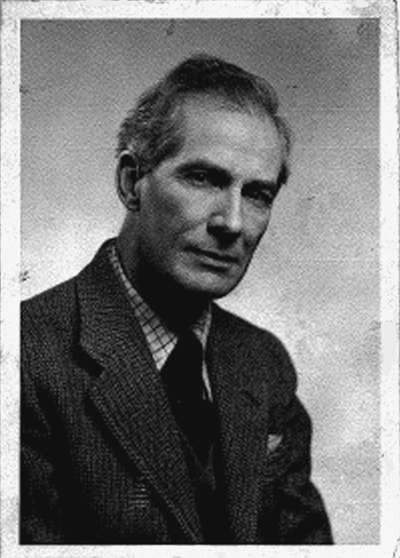 From January of 1929 until December of 1947 Gus was drawn by a skilled artist, Frank L. Hubbard. During those years Gus was fleshed out into the character he was recognized as. I'm not sure who was Frank Hubbard's inspiration but he did get it right.
Frank Hubbard was born in Westchester County New York on December 21, 1887 and passed away in April 1st of 1985 in New York. He had a studio in Manhattan for many years and a home in Westchester County, New York. He had one son, Frank Twombly Hubbard (1920-1976) and made some drawings for his book "Three Centuries of Harpsichord Making" (Harvard University Press, 1965). He married twice first to Francis Cytheria Twombly and after her death to Marie TenEyck. He did free lance advertisements, cartoons, and the like for many newspapers and magazines of the day.
All of his artwork is easily seen on the Suitable For Framing webpage on this site. Thanks to Polly Hubbard, Frank's grand-daughter for the picture.
Mike Hammerberg
Artwork Suitable for Framing